Search for Rental Equipment
BUSINESS HOURS:

---
Monday – Saturday:
8:00 am – 5:00 pm
Sunday:
CLOSED
---
RENTAL REQUIREMENTS:
Current Driver's License
Debit or Credit Card for Authorization
Cash Accepted for Final Payment
We authorize your payment method for the entire rental amount during check-out.
If you would like to pay with cash upon return, we will cancel the pending authorization.
NON-LOCAL REQUIREMENTS:
Out-of-State and Non-Local Licenses Require an Additional Deposit.
REQUISITOS DE ALQUILER:
Licencia de Conducir Vigente

Tarjeta de Débito o Crédito para Autorización
Efectivo Aceptado para el Pago Final
Autorizamos su método de pago por el monto total del alquiler durante el pago.
Si desea pagar en efectivo al momento de la devolución, cancelaremos la autorización pendiente.
REQUISITOS NO LOCALES:
Las licencias fuera del estado y no locales requieren un depósito adicional.
 Welcoming Fall in the Tri-Cities 
🔥 Stay Warm: Discover a range of heaters suited for any space. From portable options to powerful commercial solutions, ensure your home or workplace stays snug during crisp autumn days and chilly evenings.
❄️ Safety Made Simple: Don't let icy conditions catch you off guard! Take advantage of our special pallet discounts on ice melt and tube sand. Stock up now to pave the way for safe pathways and protected spaces throughout the upcoming winter.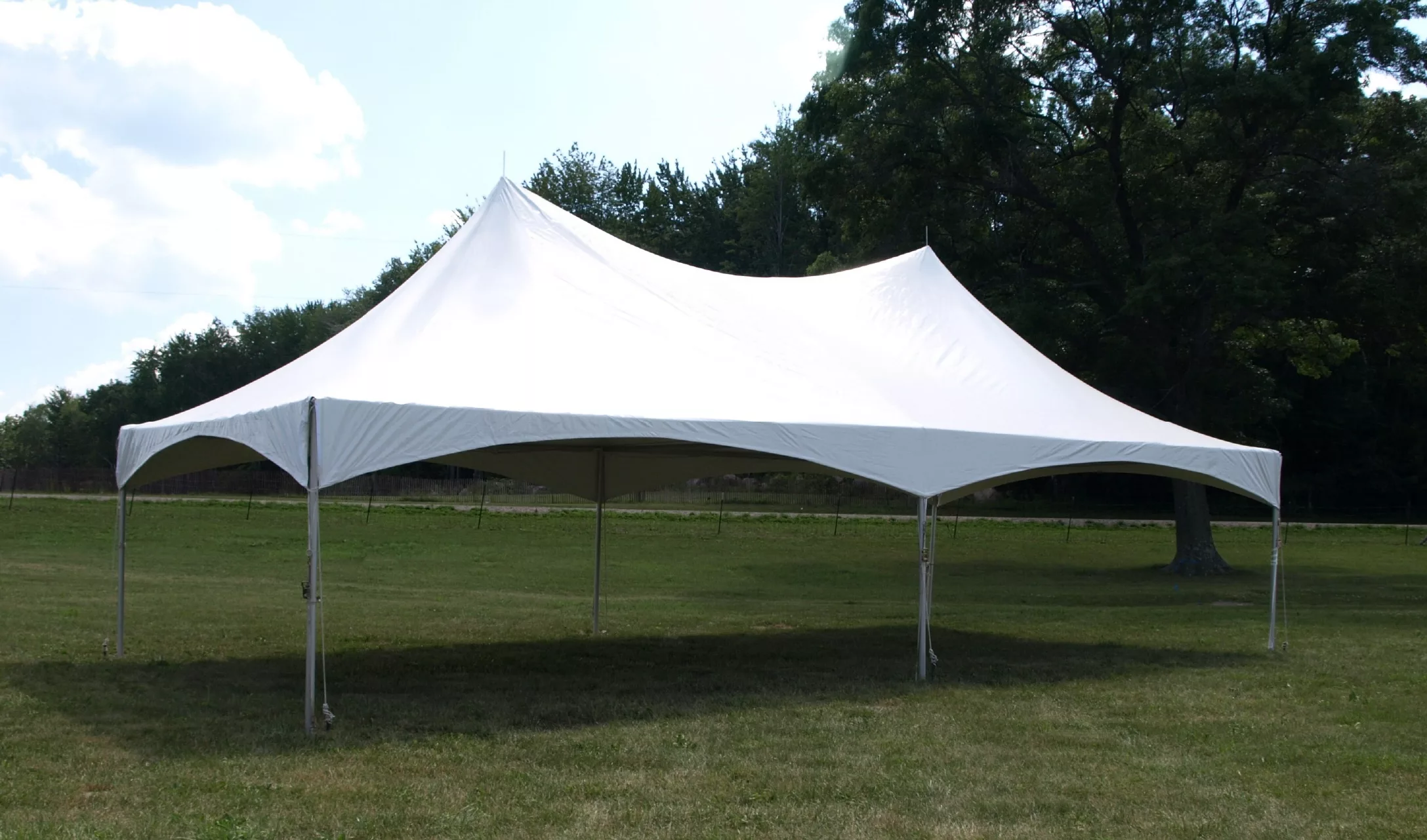 Stay out of the elements with our canopy and tent rentals for your next party, event, or wedding.  Keep you and your guests comfortable no matter what weather comes!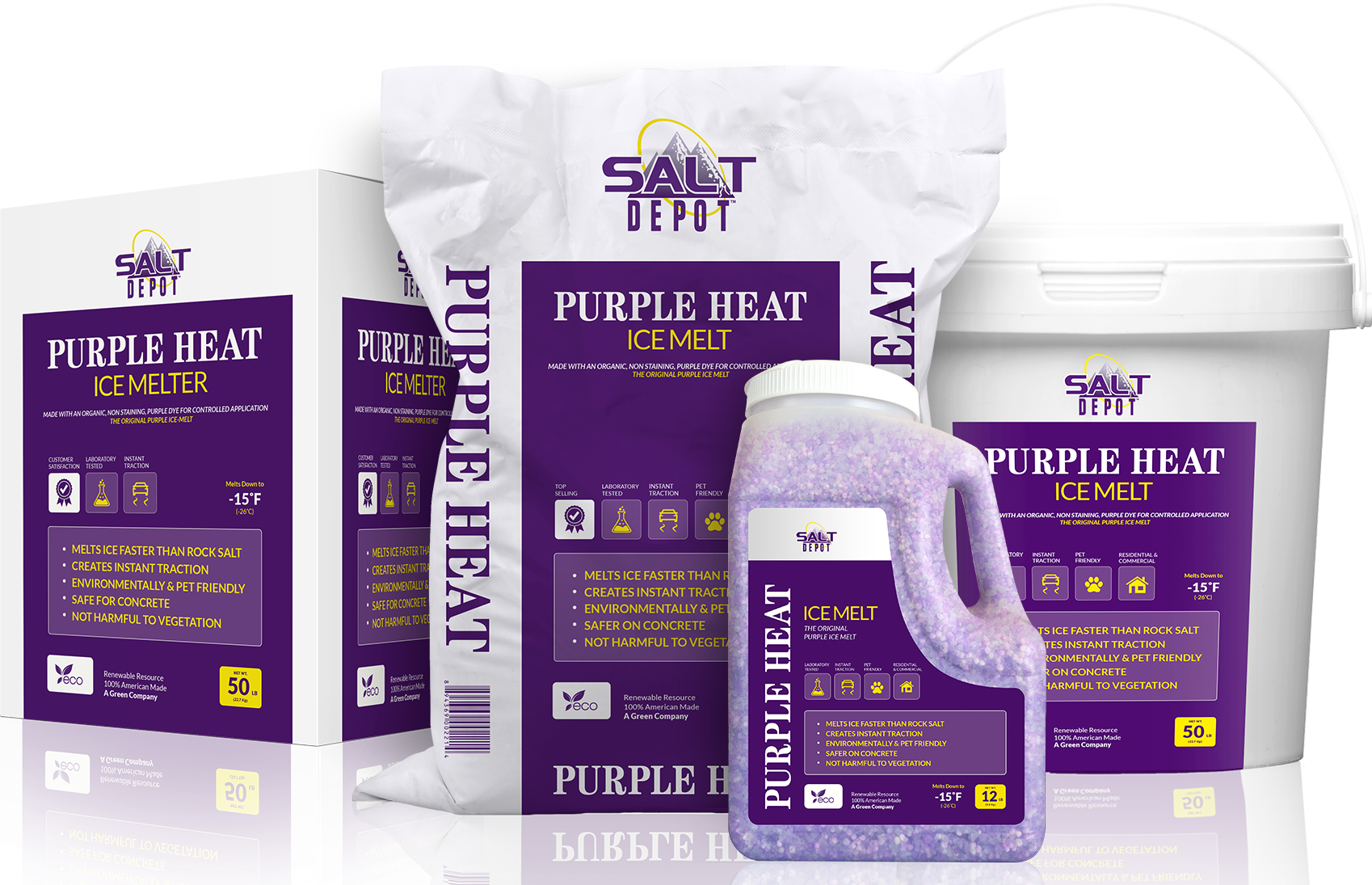 Purple Heat Ice Melt
Meet Purple Heat®, the eco-friendly, fast-melting ice melt for homes and businesses. Gentle on surfaces and the environment, with organic dye and recyclable packaging. Ask about pallet discounts!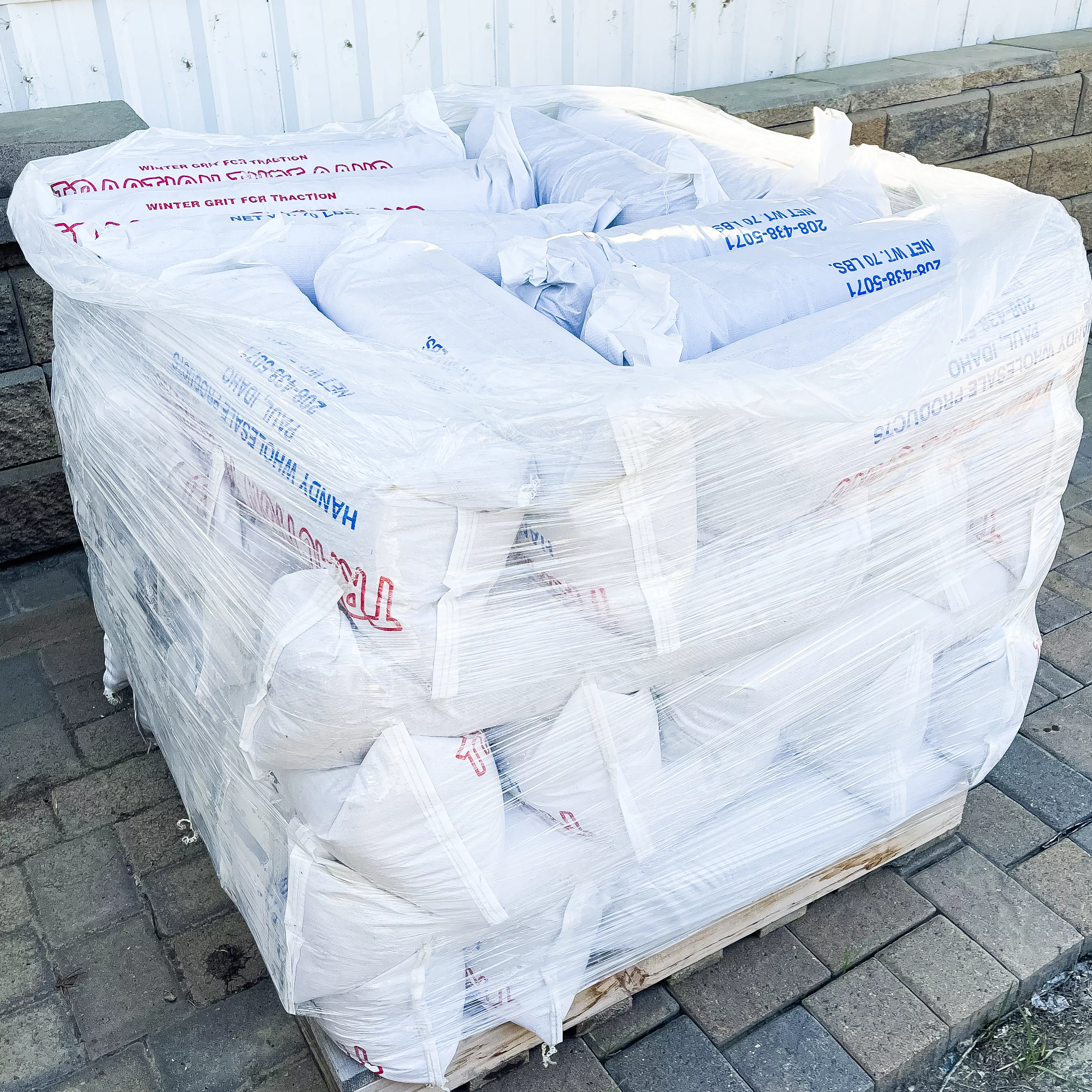 Tube Sand
Boost your vehicle's traction effortlessly with our tube sand, ensuring enhanced stability and control on any terrain. Ask about bulk pricing!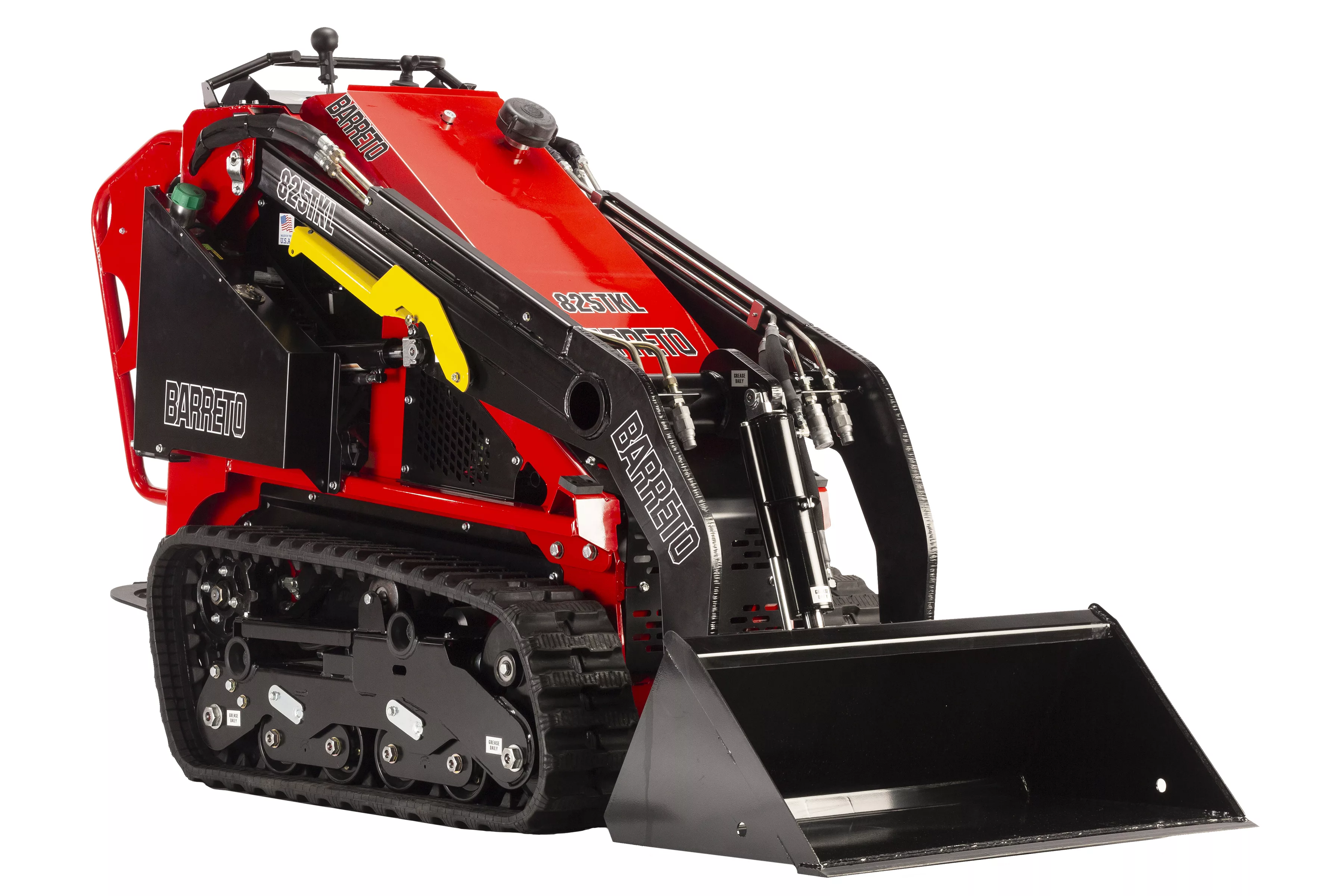 Walk-Behind Skid Steers
Perfect for navigating confined spaces and completing landscaping or construction tasks with ease, our user-friendly machines offer compact design and robust performance.  Delivery is available, making your next project efficient and hassle-free!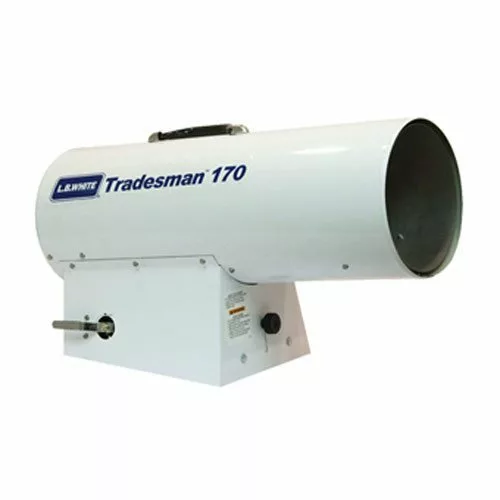 Explore our extensive lineup of heaters ideal for any setting; from portable to powerful solutions, keep your home or workplace cozy through crisp autumn days and chilly evenings.